Grainsack Linen
Linen or flax is the name given to both the fiber of the common flax and, in particular, the fabric made from it in the linen industry.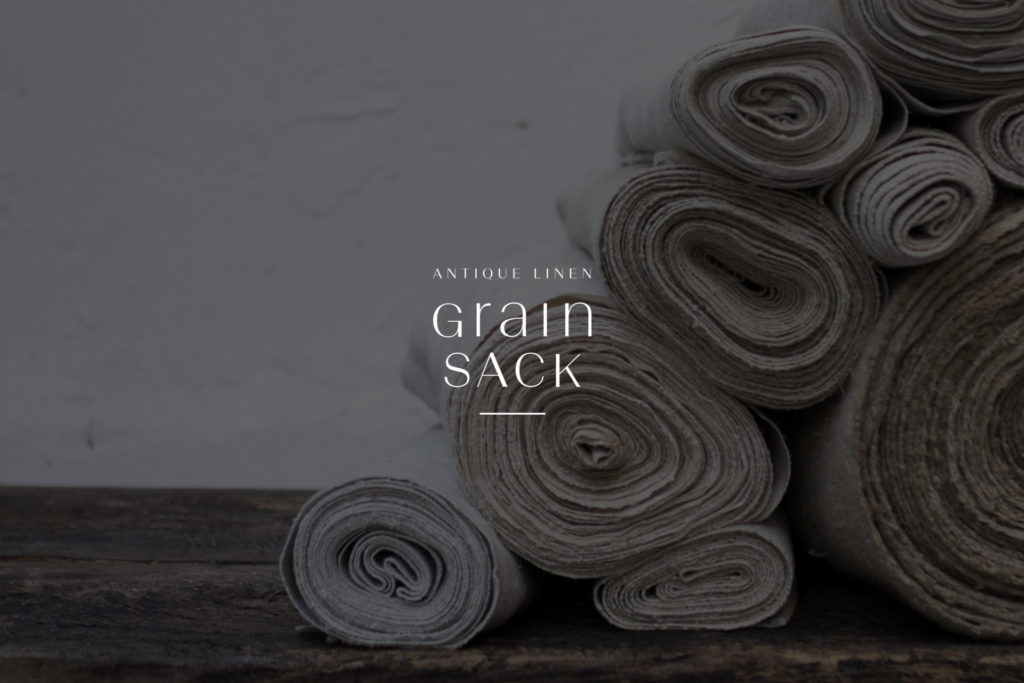 Antique furniture
The allure of antique furniture is timeless. Therefore furniture from vastly different epochs fit in seamlessly in modern living ambience today.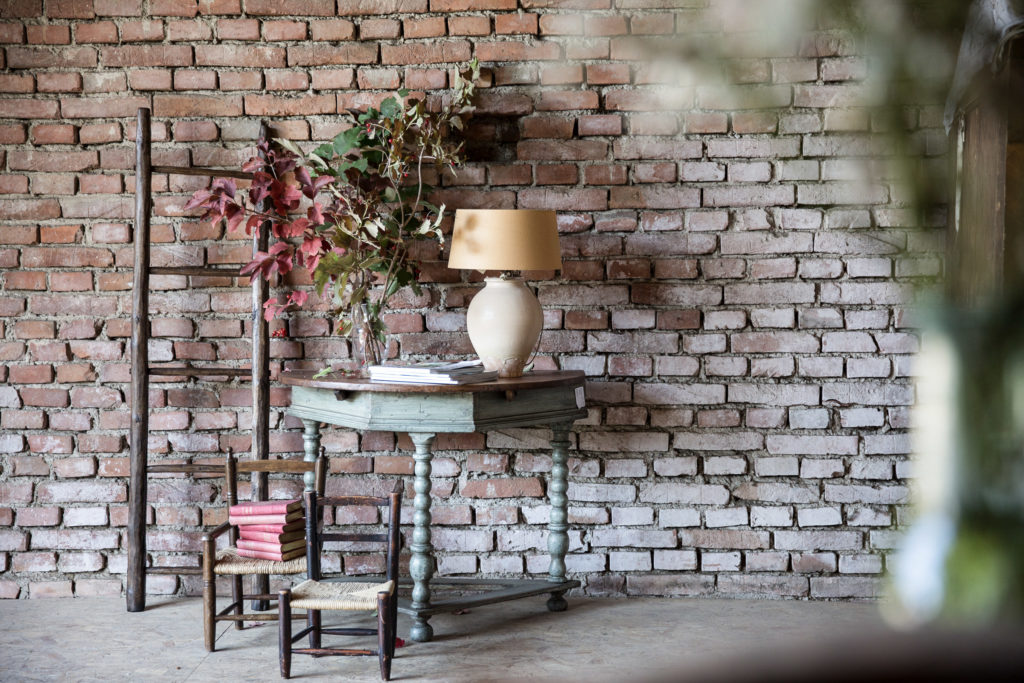 You have seen 16 of 1807 Products
Flexible Service
Baroque or farmhouse furniture - we offer a handful of services.
Careful treatment of the planet is important to us.