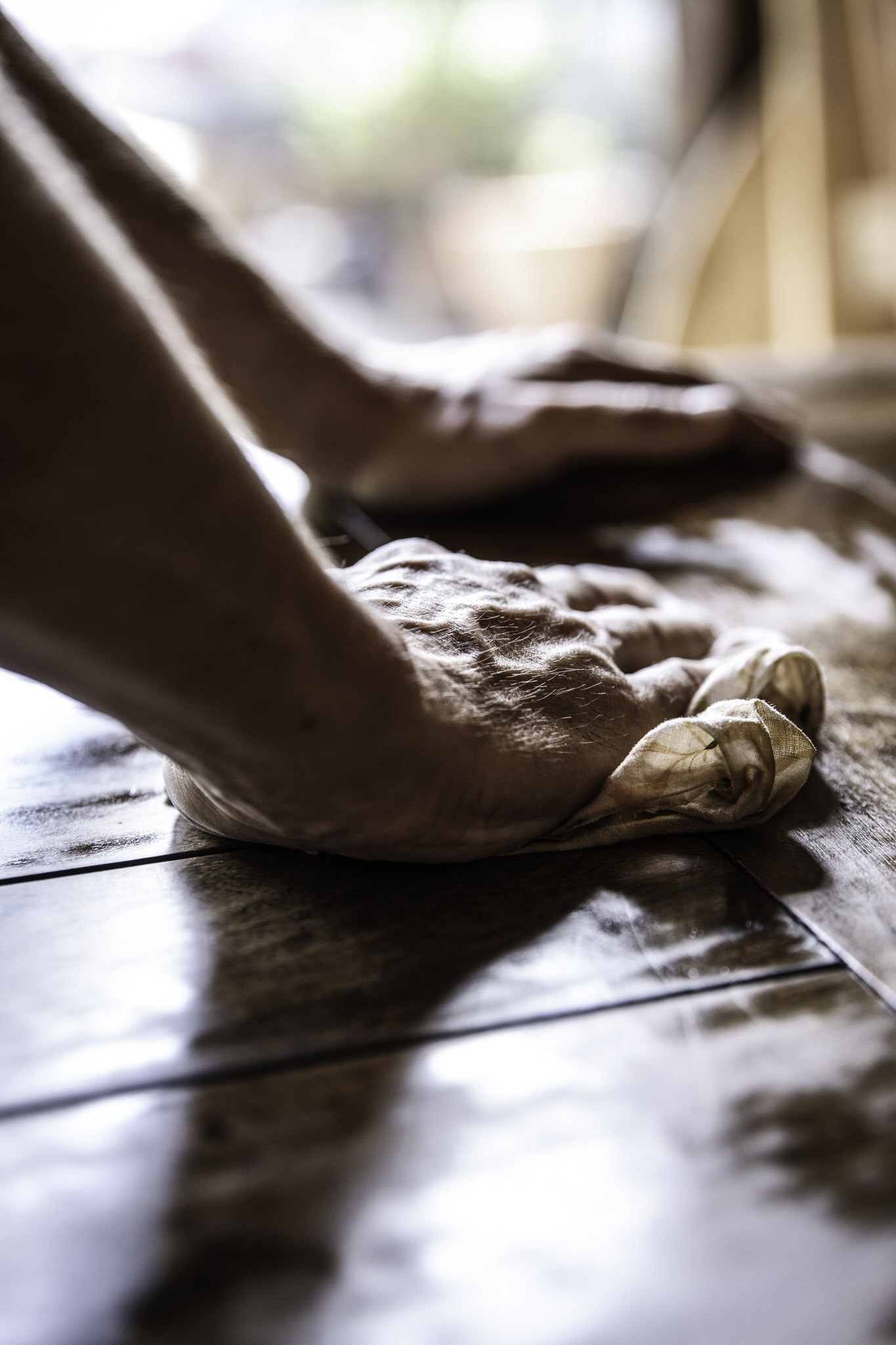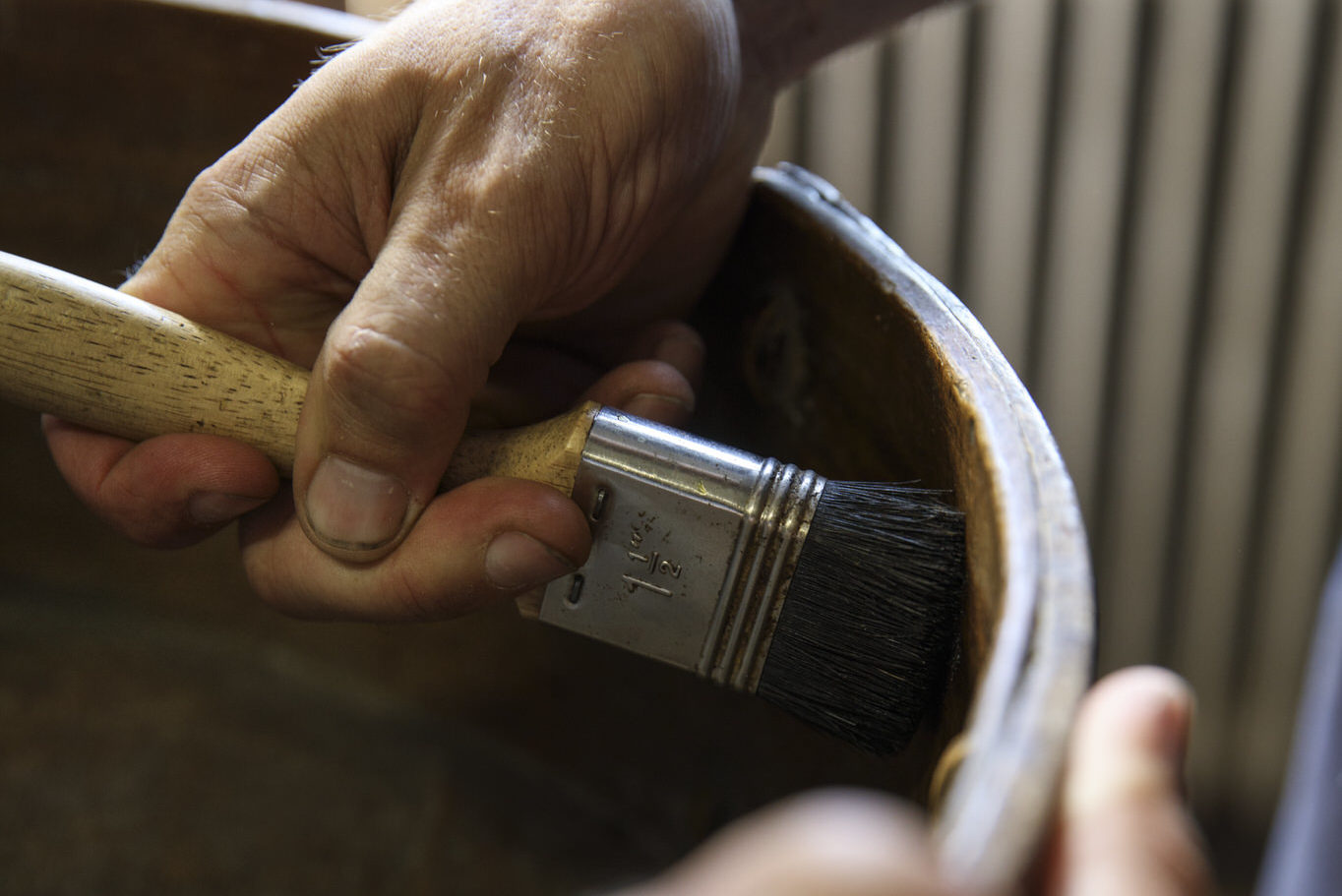 Restoration
Once again with feeling.
Unlike sand on the beach, the good restorers are hard to find. The ones who know what they are doing. Where the handle fits and certain things are simply not brought over the heart.
But we know them. The network is barely visible, but there. For many things we have our workshop on site, we also know the professionals for gilding, for shellac polishing, for stripping. We also transform linen into upholstery, napkins, tablecloths. In the process we preserve their essence, but give new shape.
Delivery
Direct to the heart.
It's easier to live without worries. A change always raises questions. Like – how does the furniture get from the village to the world? We know that a door always opens when another one closes. In our case, it's the door of our truck, which delivers the new roommate directly, and the front door of our customer. It doesn't matter if it's small or large.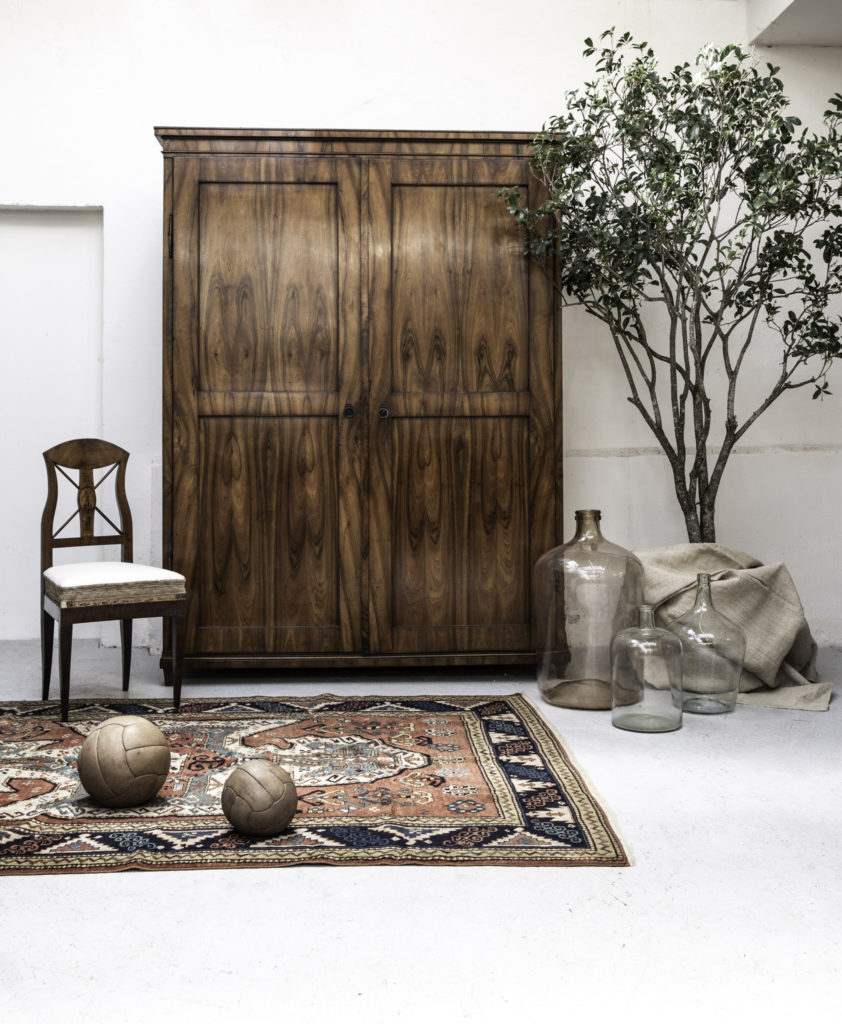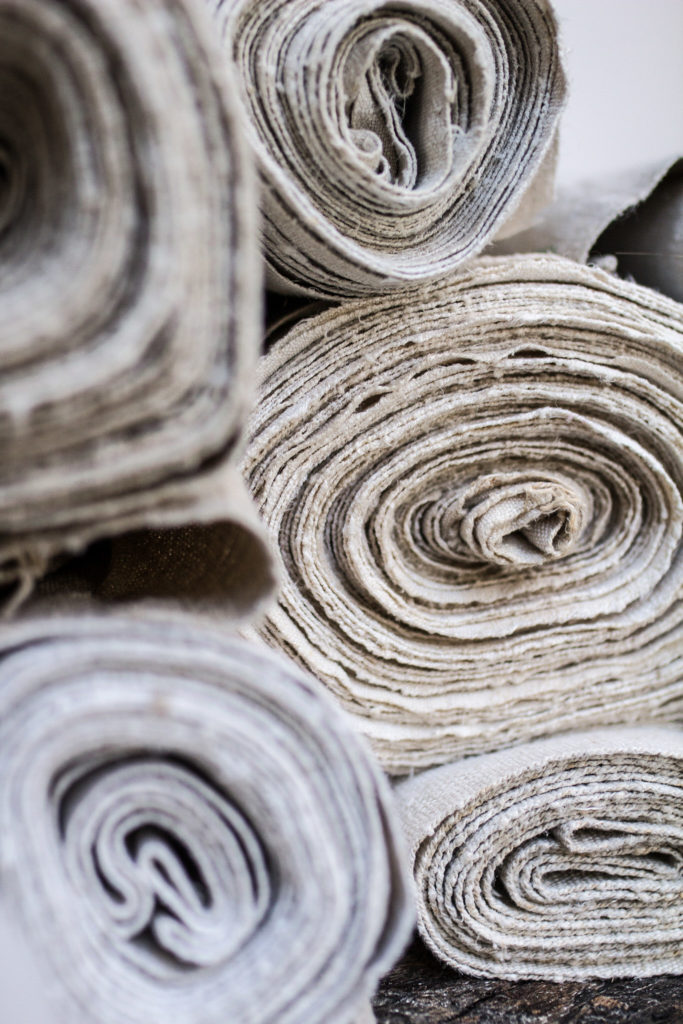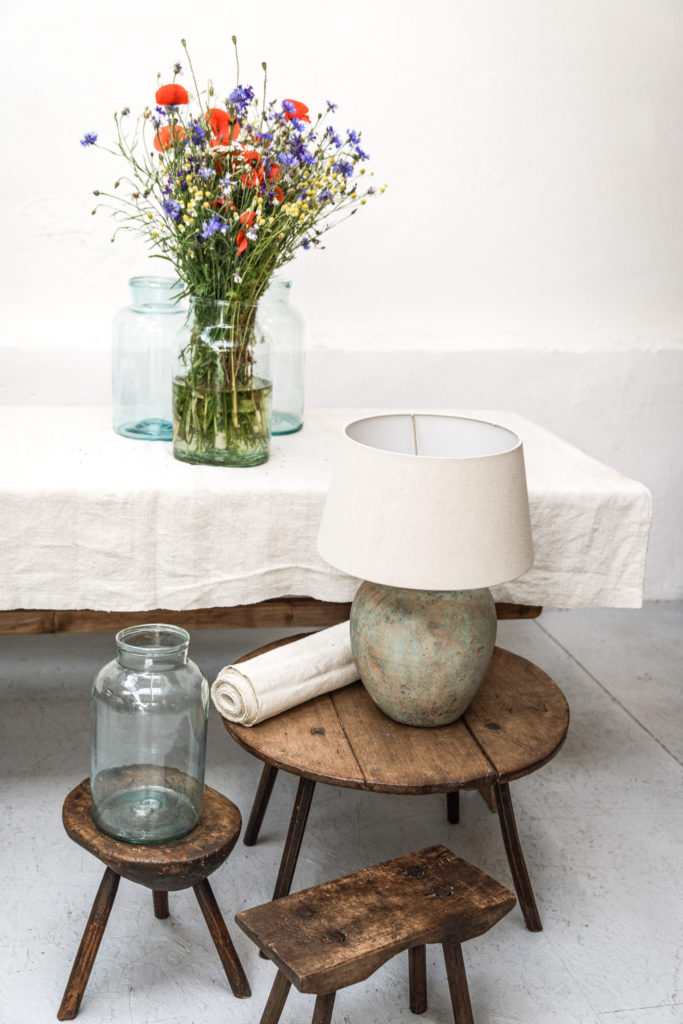 Purchase
We're getting more.
We prefer the right nose to the golden nose. We love unrestored furniture that has its very own character in tow. We like to get the best out of them still, without driving away the ghosts of the past.
Much of our decisions are based on gut feelings. Put our empirical values on the imaginary scale and come to our conclusion within seconds. Often we say yes, but sometimes we have to turn it down. (Only in the figurative sense, of course.)
Backdrops
The grand entrance.
Our furniture is ready for the stage, photogenic, and sometimes even movie stars. Time and again, people approach us – it could be Lena Hoschek for the photo shoot of a new collection or Warner Brothers Film Studios for a real Hollywood production and ask us for a mood picture. We are happy to create this. This is how time travel becomes possible and the past comes alive. In front of the lens, as scenery at a Christmas exhibition or on the screen.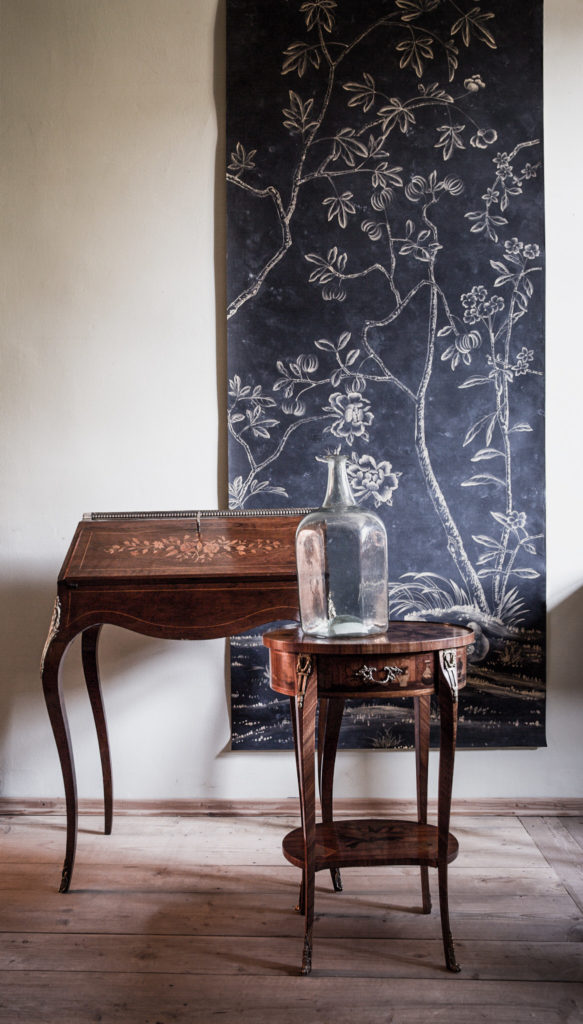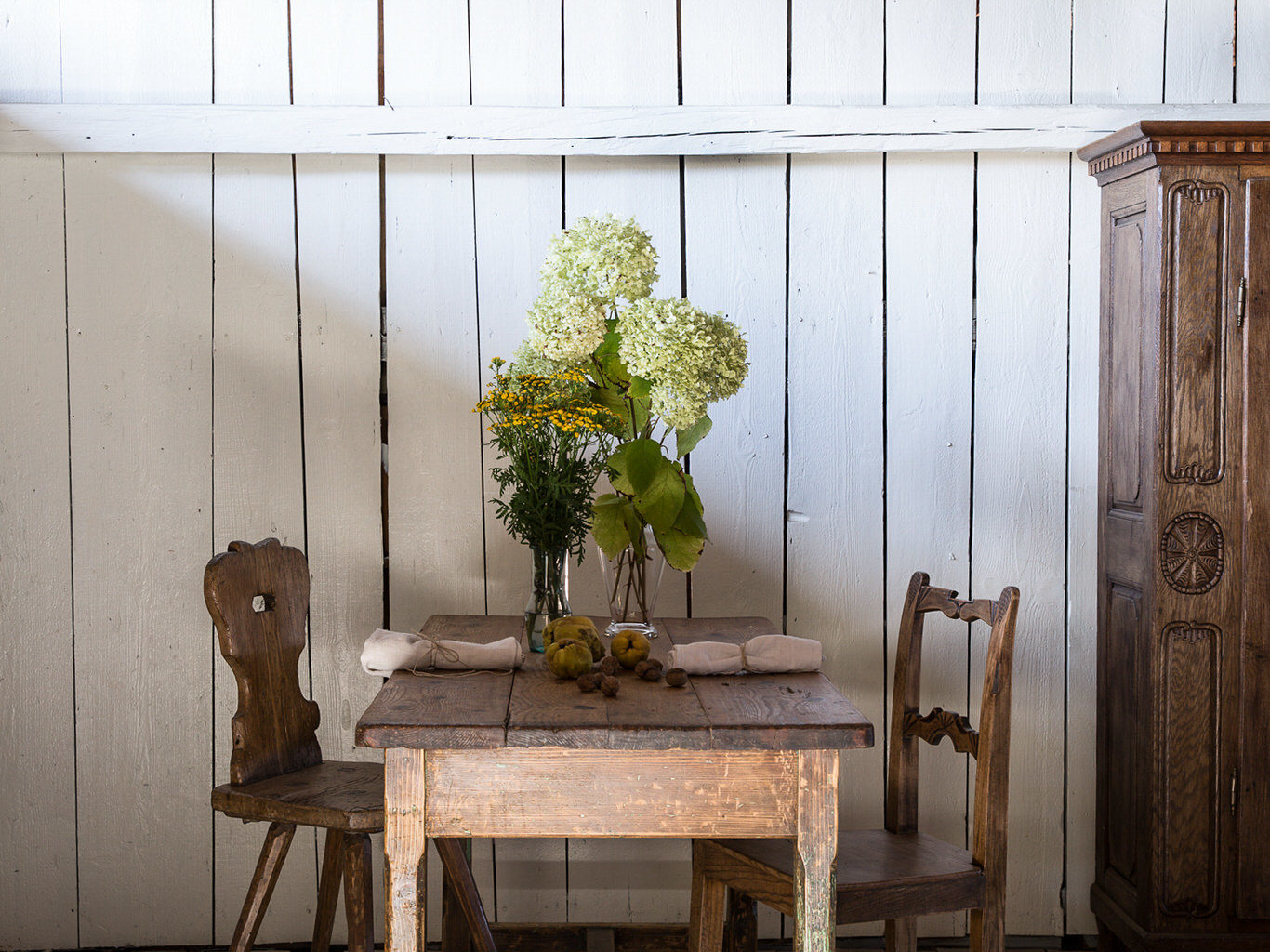 Furnishing Tips
Home Visits.
We live and love furniture. They are our daily bread. Therefore, we simply have an eye for how they fit naturally into an ensemble. We're happy to help you combine them – we measure out, give tips and let our furniture expertise flow into your interior planning. So we go part of the way with you. And wasn't it always the view from the outside that opened up new perspectives?
Try Out
Therefore, let him who commits himself be tested.
One small step for the world, one big step for yourself. Giving your home a makeover is exciting, but it also has pitfalls. We know that. That's why we like to let our furniture come to you once in a while.
Because something borrowed is somehow part of binding. After all, we sell a feeling and that should be right in the end. Because sometimes it just fits and sometimes it doesn't. So is both life and – especially – love.