X
This is where the threads come together. From purchasing to showroom design, product photography to social media and marketing: Christina is the head of our company.
As a visionary, she sees our antiques shining in new splendor even before others do. So in our business, Christina not only sorts for the personal, but also the aesthetic well-being.
X
The man with a good hand for simply everything: whether restoring, gluing waxing or repairing broken legs: Dražen treats all surfaces of our furniture with care and sensitivity.
A piece of furniture moves in with you or comes by for a test living? Just sit back and relax. Dražen will deliver it safely to your home.
X
Our jack of all trades. Initially a guest and farmer, he once turned the world upside down in the village when he decided to pursue a career as an antique dealer.
As the founder of our business, Ferdinand is our living example of what can happen when you put your heart and soul and passion into an idea.
X
From a temporary replacement to an indispensable all-rounder: We can hardly think of an area in which Markus' capable hands are not involved.
From sales to the loving care of our customers, answering e-mails, shipping, or maintaining the online store: Markus has quite a few hobbyhorses in our business.
Mag. Christina Flucher

Management, this is where the threads come together.

Dražen Matić

The man with a knack for just about everything

Ferdinand Flucher Sr.

Founder, our jack of all trades

DI(FH) Markus Nell

From a temporary replacement to an indispensable jack-of-all-trades.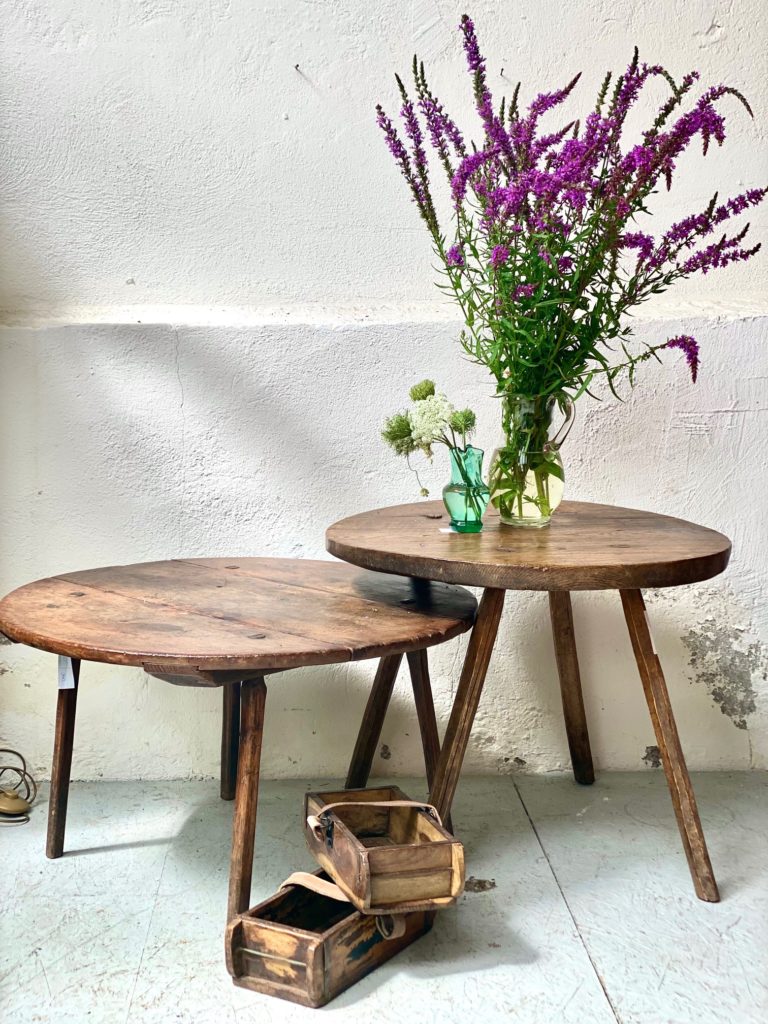 Our devotion for antique furniture arises from fascination
But it also comes from the desire to preserve their essence. We are not satisfied with just remembering who they once were or with trying to imagine how they once looked like. We want to point them the way back to their soul and their originality. We want to leave them intact and safe. Only then antique furniture can play to their strengths and create a tidal wave of excitement or to spread joy and touch people's hearts. In order to do this, we use our long lasting experience and our know-how, that came from our excitement for antique furniture. But mainly we trust our instincts and our finger tips, when they cautiously glide over the subtle bumps of the patina. You need to be quiet to hear the whispers of these old treasures, but once you know the trick, they have endless stories to tell. When you learned to listen, the renovation is easy and a lot of fun. We love antique furniture. We live and breathe antique furniture. This can be felt with each of our hand movements and it can be seen by the way we look at these treasures of bygone time and by the way we breathe new life into them.
Conducting a symphony of furniture needs an experienced eye
When you furnish your own home, anything goes. But even though it is exciting to arrange your new home, the outcome often is not satisfying. The world of furnishing is just too versatile as is the applicability of furniture. The lightness is lost and experience is needed. Furnishing tips, just like antique furniture are our daily business. We absolutely love to excite our customers with new ideas, as we have learned to look beyond the horizon. Our sense for interior design lets us compose unique ensembles of antique furniture, decorative items and antique linen fabrics, so aesthetics, charm and cosiness will move in. We are far more than mere restaurateurs. Far more than mere traders of antique furniture. Our approach to living is holistic and our customers will benefit from that. Upon request, we visit your home and help you with the furnishing and planning of your living space. A look from the outside can bring up completely new perspectives sometimes.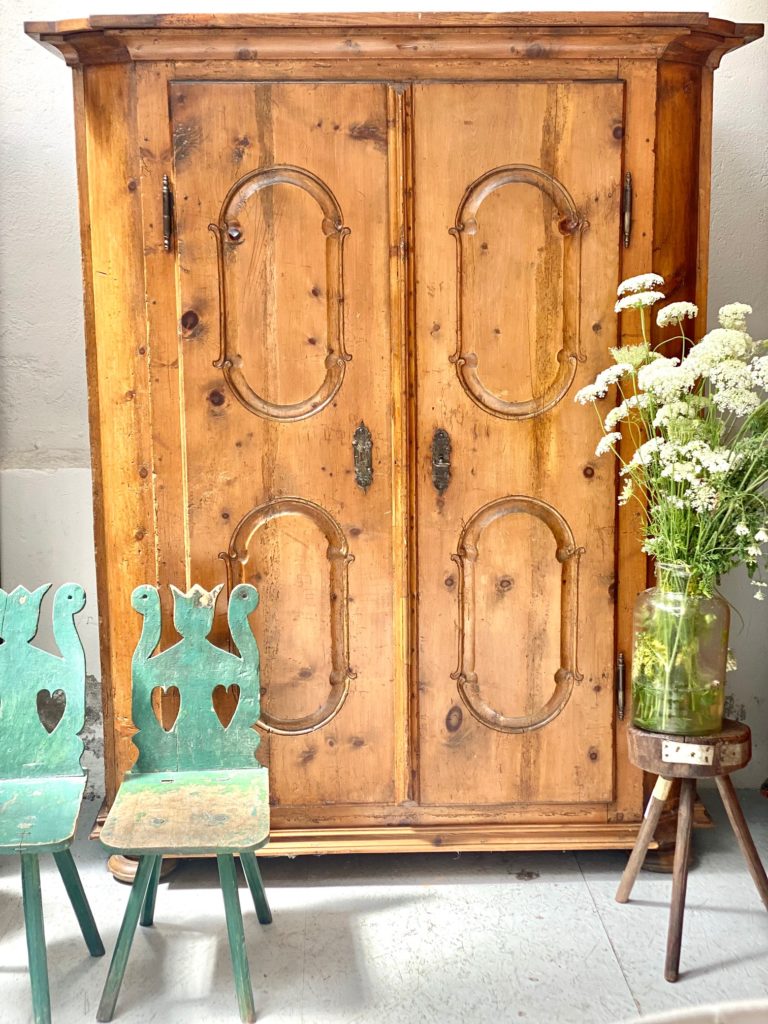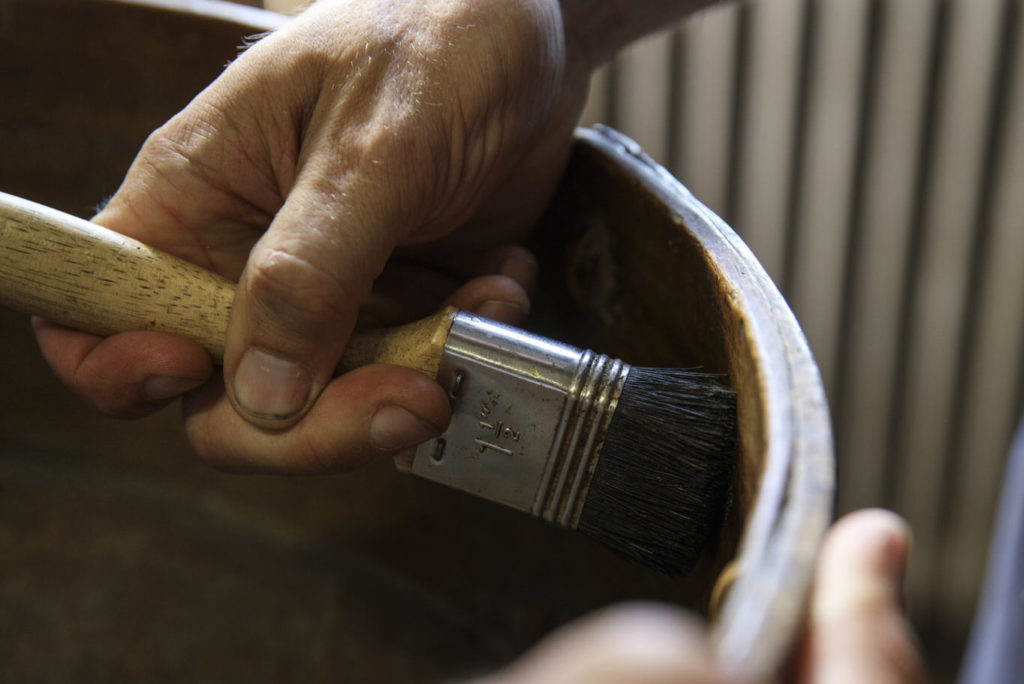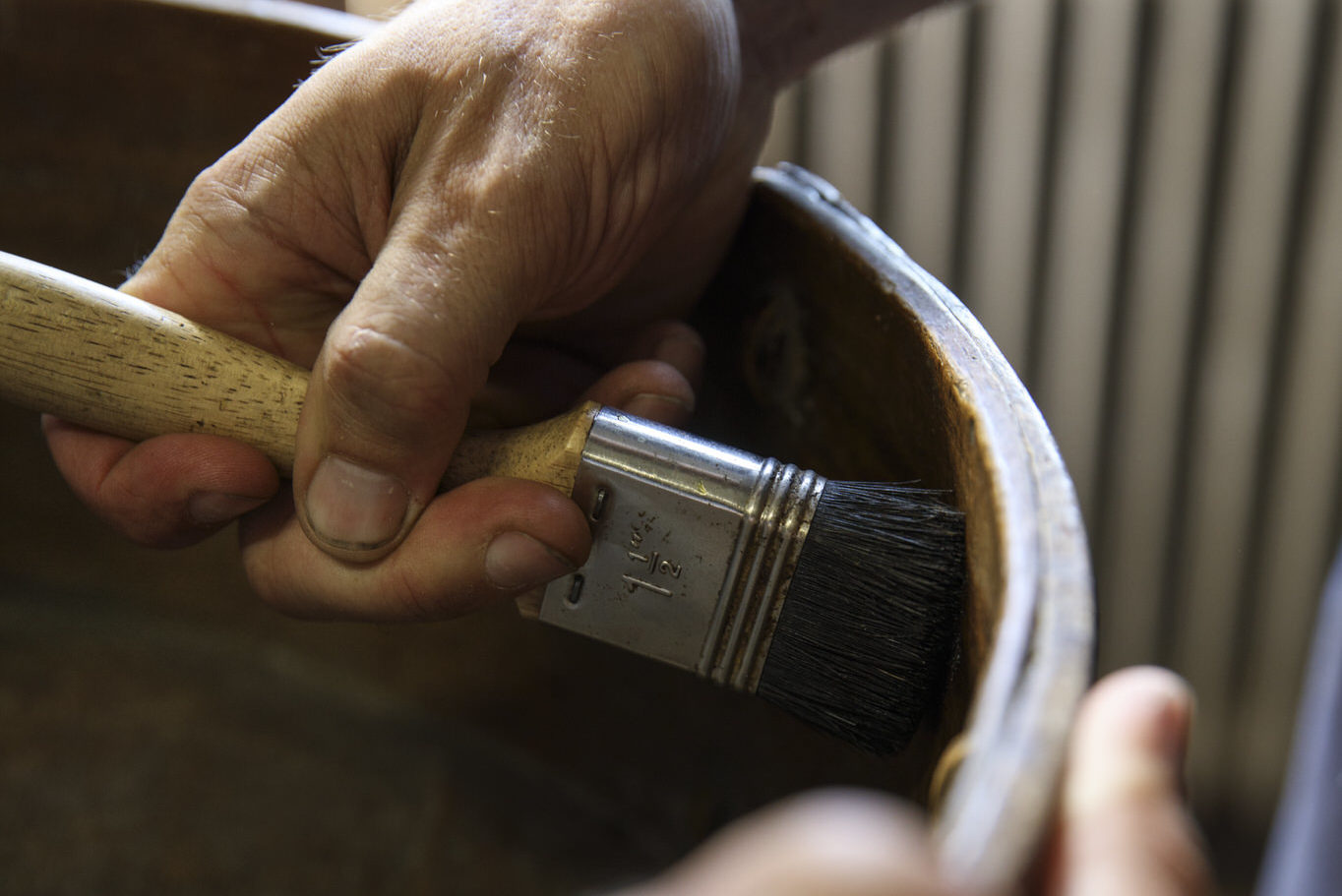 What drives us
Our love for antique furniture, antique linen fabrics as well as interior design sparks an enthusiasm, we want to pass on to our customers. This devotion triggers diligence for each handle. Like Alice in wonderland we discover something unexpected that leaves us breathless, but also determined to move on. Lightness and joy are our continuous travel companions on this journey and we learned that the path itself is the destination. Somehow we feel like treasure hunters too, looking for relics all over the world without getting enough of it. As soon as the fascination for antique furniture has grabbed you, it won't let got. 
Expert, restaurateur and trader of antique furniture
Starting in the small village Tilmitsch, we managed to become one of the biggest traders of antique furniture in Austria. Our expertise is appreciated by major clients as well as private customers alike. We can't get enough of infecting other people with our passion for antique furniture. Beside the trade of antique furniture we also renovate them, having a close eye on preserving their originality. Furthermore we are on a constant lookout for further antique furniture, if the price is right. We also rent our furniture for events, photo shootings, film productions or stage sets.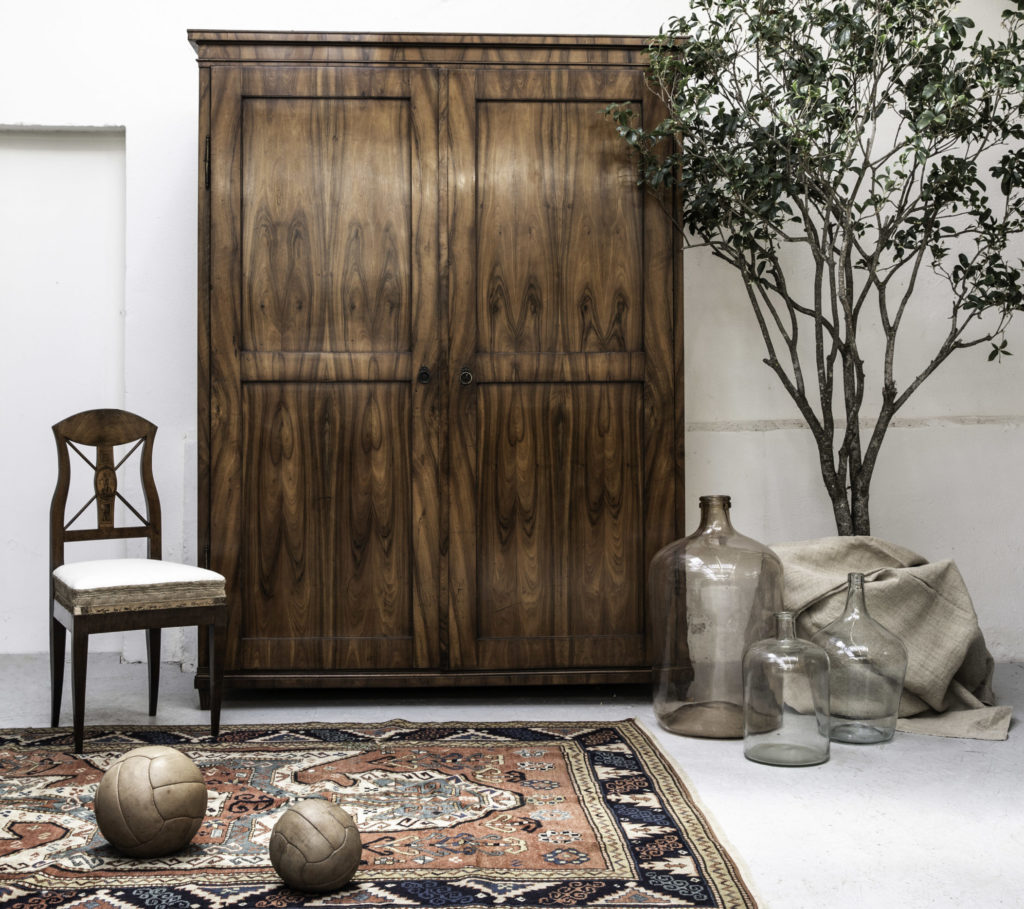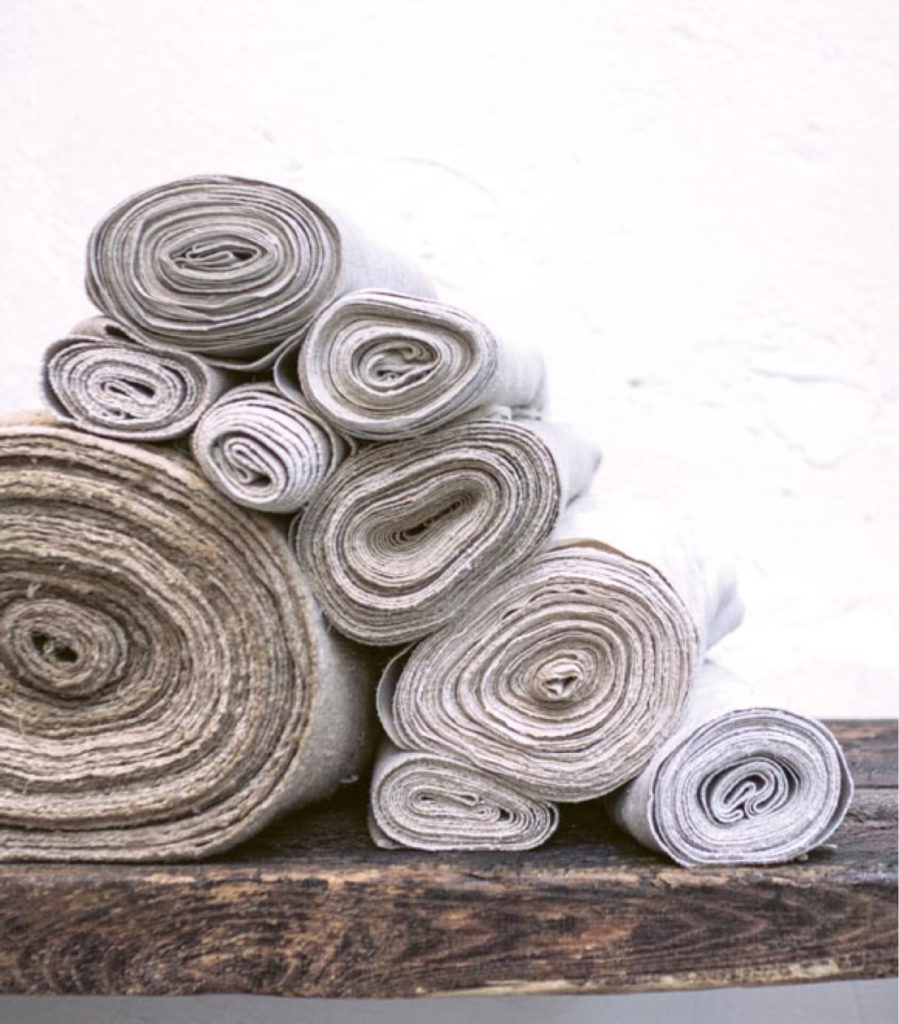 Online shop for antique linen fabrics
We believe that people should be excited for more than a single thing. Our passion for antique furniture has fuelled our enthusiasm for antique linen fabrics. We look at them as perfect additions for breath-taking interior design and therefore we have started an online shop for antique linen fabrics. There you can find high-quality linen products like pillow cases, tablerunner, tablecloths, duvets, grainsacks and many more. Beyond that, we offer a sewing service for tailor-made linen products according to your individual wishes. Come in and learn about the charm of antique linen fabrics.