Rental of antique furniture – into the limelight in full glory
Our antique furniture spreads a sort of elegance not even Hollywood can resist. Thus we already rented our antique furniture-treasures to Warner Brothers Film Studios, where they were used for a real Hollywood film production. Of course our antiques enjoy great popularity aside from the big screen as well.  Especially for stage sceneries antique baroque cabinets as well as Biedermeier sideboards provide for unmatched authenticity and bring bygone epochs to life again, even it is just for a moment. Thereby spectators and actors alike can fully immerse themselves in the play. Yet, our rented antique furniture not only leaves an impression on the stage, but also knows how to appeal in front of a camera. Hence we also rent our antique furniture for shootings, if a company intends to create a new visual world for the launch of their new collection or if they are in need for an enchanting setting for a catalogue shooting. The rental of antique furniture also includes short-time leasing for private or business events or festivities. Our furniture-treasures leave a lasting impression on weddings, vernissages, fairs or Christmas parties.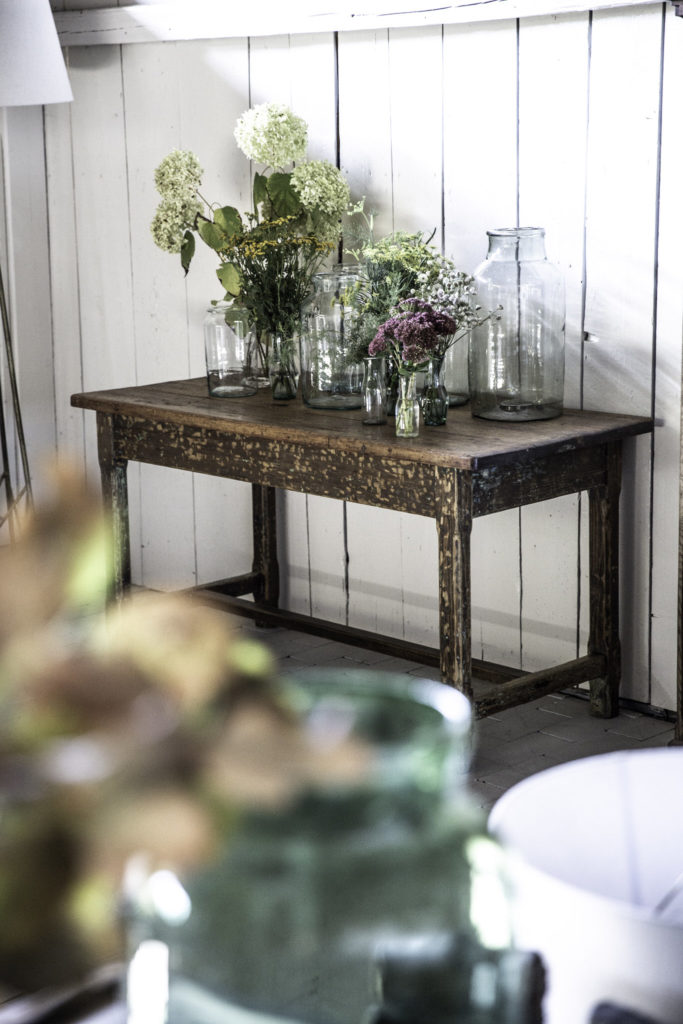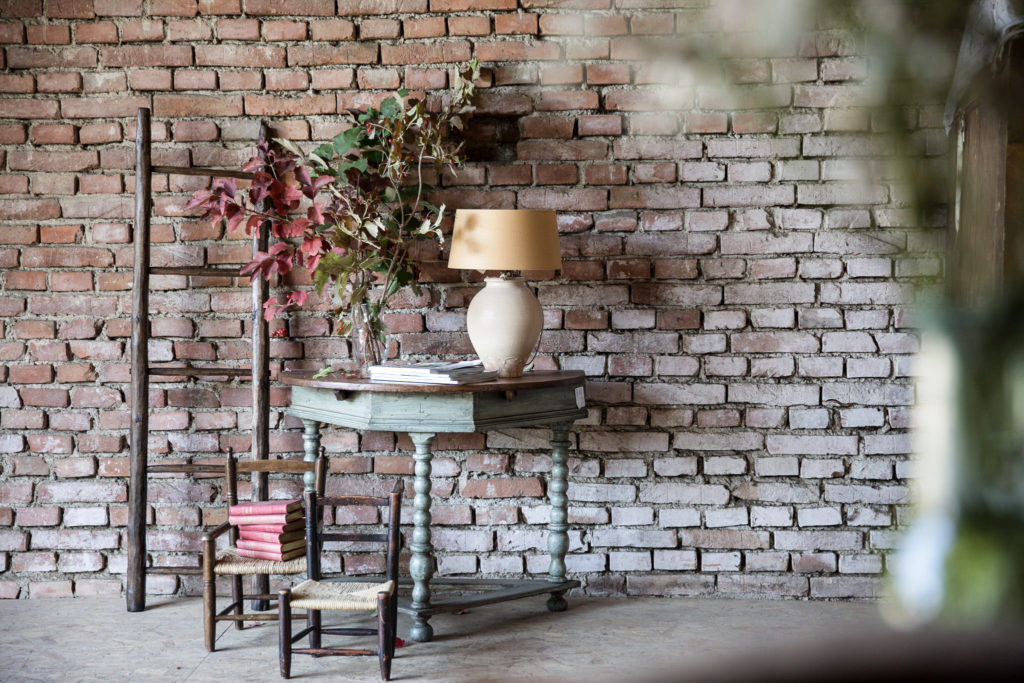 Rent antique furniture at Antikes Flucher
We gladly advise on renting our antique furniture as well. Because we are trained experts for interior design, we can help you with the design of impressive sceneries and settings, that will thrill your guests. But beware of our antique furniture stealing the show, as they are born for the big stage. If you want to rent our antique furniture, you can visit our showroom and select your favourite treasures on 3.200 square metres. They will surely excite you. Of course we can also talk about the rental of our antique furniture on the phone or per mail.